27 Perspectives
52' - 2018 - La Belle Télé
Synopsis
Maud Le Pladec turns Schubert's Unfinished Symphony into a ghost score.
For this new creation, the choreographer gives the music another status to take a "new look" at her dance by developing a kind of choreographic meditation around the number 27, in reference to the artist Rémy Zaugg and his work "27 Perceptive Sketches".
Dance, music and text have always been closely linked for Maud Le Pladec.
In the company of composer Pete Harden, she delves into another artistic monument, Schubert's Unfinished Symphony, to extract a series of subjective and fragmentary reinterpretations.
"Do I see what I hear or do I hear what I see? In other words, how can we watch music and listen to dance?" asks Maud Le Pladec.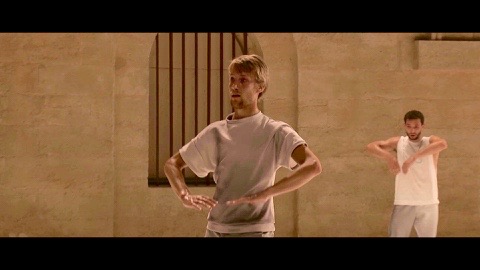 Technical sheet
Infos
Pictures
Videos
version
Music & effect
support
HD
producer
La Belle Télé
director
Louise Narboni