ARRANTZALEAK, FRIENDS, FISHERMEN AND… BASQUES !
52' - 2015 - COSMOPOLITIS Productions
Synopsis
Three Basque fishermen, three enthusiasts, three different stories:
Francis is retired and discovered sea fishing only recently.
Charley fishes from a sailboat because he embraces his seafaring roots.
As for Jean-Louis, he's the lynchpin of the group: an experienced fisherman, he's the one they consult on technique and good places to fish. He's also the trio's cook!
Based in Hendaye, the last port on the Basque coast before Spain, the three men's boats are moored in the Bay of Txingudi, which serves as their frontier.
On the programme: fishing trips in search of mackerel, hake, albacore and bluefin tuna.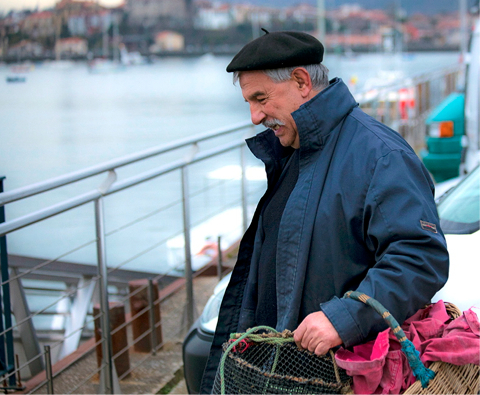 Technical sheet
Infos
Pictures
Videos
version
French & International
support
HD
producer
COSMOPOLITIS Productions
director
Jean-Pierre LABORDE et Philippe PATAUD