AS A NEW REVOLT
564 - 2021 - Tangaro/CLC Productions – KNT Music & Live – téléGrenoble – LCN La Chaîne Normande
Synopsis
AS A NEW REVOLT is a drum/key/machine/vocals duo combining hardcore punk with a savage hip hop flow.
Manu Barrero and Julien Lhuillier create a wild sound influenced by the underground scene of the West Coast of America and the edgy New York hip-hop of the late 90s.
Their lyrics are engaged and enraged. Julien Lhuillier and Manu Barrero express their view of society, shake us up and awaken consciences.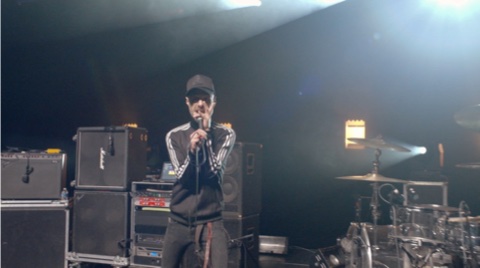 Technical sheet
Infos
Pictures
Videos
version
Musique / concert
support
HD
producer
Tangaro/CLC Productions – KNT Music & Live – téléGrenoble – LCN La Chaîne Normande
director
Mickaël Favard