BAREFOOT IANO – Australian stuff
74' - 2020 - CLC Productions / Tangaro – Association Blues 'n' Stuff – TéléGrenoble – LCN La Chaîne Normande
Synopsis
For many people, Barefoot Iano is the shoeless and charismatic front man of MouNtain Men.
A singer, guitarist and virtuoso harmonica player, the multi-talented musician presents us with a new chapter in his history with this very personal and successful album, "Keep it Simple".
His compositions are slices of life, with accents of folk, blues, world and acoustic rock. A blast of Australian dolce vita, embodied on stage in an exuberant show packed with insane energy.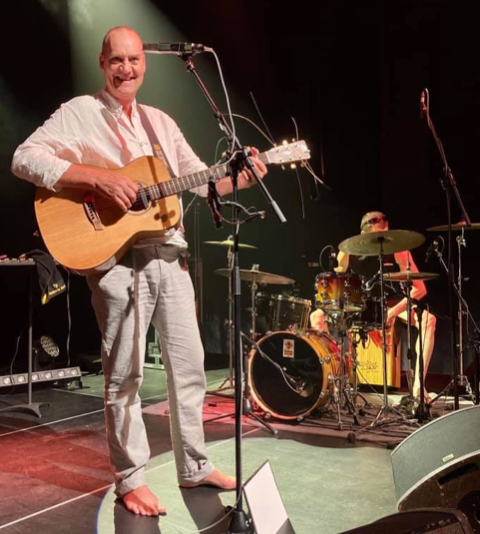 Technical sheet
Infos
Pictures
Videos
version
Music / Concert
support
HD
producer
CLC Productions / Tangaro – Association Blues 'n' Stuff – TéléGrenoble – LCN La Chaîne Normande
director
Laurent Préyale