BEYOND THE LIMITS: THE DANGERS OF EXTREME SPORTS
26' - 2016 - Puzzle Media
Synopsis
Overcoming their fears, facing the incomprehension of their friends and families, dicing with death and doing everything to avoid it: professional extreme sports athletes take no chances when facing danger and continue to push the limits in order to pursue their passions.
In this documentary, we learn about the daily lives of the legends of these extraordinary sports: from twenty meter freestyle motocross jumps with Thomas Pagès, giant man-eating waves with Stéphane Iralour to cliff-skimming wingsuit flights with Géraldine Fasnacht.
Beyond the limits, luck is no longer part of the game!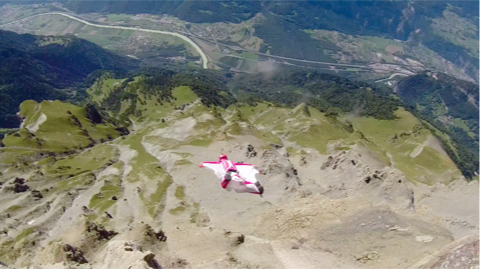 Technical sheet
Infos
Pictures
Videos
version
French, M&E
support
HD
producer
Puzzle Media
director
Johann Knipper