Blondstone : Eponyme
65' - 2018 - CLC Productions/Tangaro - TFK PROD - L'Autre Canal - Mirabelle TV - La Chaine Normande - Telegrenoble - Vosges Tv
Synopsis
Blondstone, the philosopher's stone of « rock » capture and surprise with their infectious, groovy mix of stoner rock and fiery grunge overtones. They draw you into slow and oppressive atmospheres where muted rage slowly builds up to powerful explosions. Blondstone's force makes you feel, with a sense of urgency, that rock isn't just music, it's also a state of mind.
Their sparkle may well catch on !
BLONDSTONE is a power trio from Nancy, formed in 2011
Their first EP#1 is widely reviewed and the band is often compared to Queens Of The Stone Age, Nirvana, Triggerfinger...
The Blondstone's audience increased quickly during their tour throughout France and Belgium where they decided to record a new album « Mass Solace » (2014) in Liège.
This LP pushes them to open for Alice Cooper, F.F.F, Skype The Use, Triggerfinger, Lords Of Altamon, Inspector Cluzo...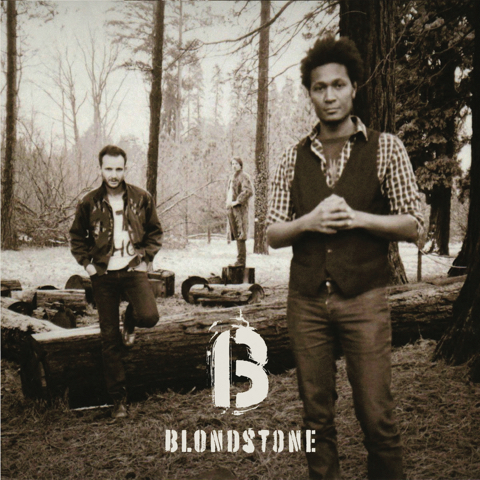 Technical sheet
Infos
Pictures
Videos
version
Music & concert
support
HD
producer
CLC Productions/Tangaro - TFK PROD - L'Autre Canal - Mirabelle TV - La Chaine Normande - Telegrenoble - Vosges Tv
director
Laurent Préyale