Burglaries: how can we protect ourselves from thieves?
52' - 2016 - TV Presse
Synopsis
Every 90 seconds, a burglary takes place in France. How can we protect our homes? CCTV, alarms, smart locks, self-defence weapons... Are the devices on the market really effective against burglaries? Are entrepreneurs making money out of consumers' fears?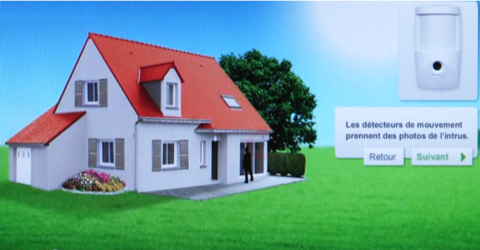 Technical sheet
Infos
Pictures
Videos
version
French, M&E
support
HD
producer
TV Presse
director
Marjolaine Dorne