Chamois Stalking in Catalan Country
52' - 2014 - PARCE QUE !
Synopsis
Discover a land of tradition, Catalan country, through a portrait of one of its staunchest defenders.
A mythical animal, the sacred emblem of the Pyrenees, the chamois with its discreet and graceful silhouette inspires respect. More cunning than other mountain animals, it is difficult to hunt.
In the Plane family, chamois hunting is passed down from father to son. Today, Jean-Luc is continuing this old tradition.
A vibrant documentary bursting with colourful characters! Honest and natural - the participants share their greatest treasure with us: themselves.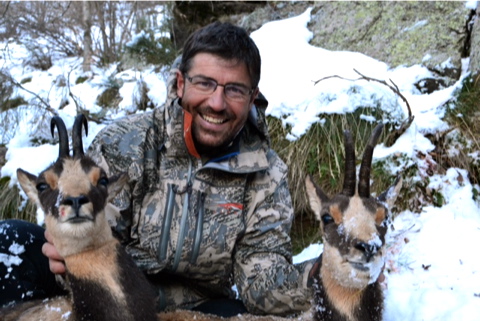 Technical sheet
Infos
Pictures
Videos
version
French & International
support
HD
producer
PARCE QUE !
director
Charles VALLÉE