#ESSENTIAL
52' - 2023 - MARLON Films
Synopsis
In the midst of a pandemic, a clown, a singer, a ballerina, a performer and a contortionist open up to us in the intimate setting of a remand centre, a symbol of lockdown, confinement and conditional freedom... Relationships to loneliness and social networks, the consequences of wearing a mask, resilience, the lack of an audience… by mixing the real with the imaginary they question us about our future, through astonishing and poetic performances.
Some scars heal, but will always leave a mark... This documentary resonates like an artistic mark that it's essential never to forget, because we have to carry on dreaming!
With Medi, Mr OneTeas, Bidouille, Julien Véré and Ilenia Vinci.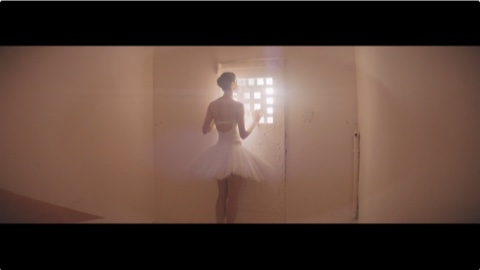 Technical sheet
Infos
Pictures
Videos
version
French, english, M&E
support
HD
producer
MARLON Films
director
Franck FLORINO