Family: How can you survive on 1000 Euros a month?
93' - 2012 - TV Presse
Synopsis
In France, nearly 3 million people work for around the minimum wage. Add to them the families, students, unemployed and retired people who also live on 1000 Euros a month. How can you pay for food, housing and travel on such modest means? Everyone is looking for ways to spend as little as possible and to combat this state of precarity.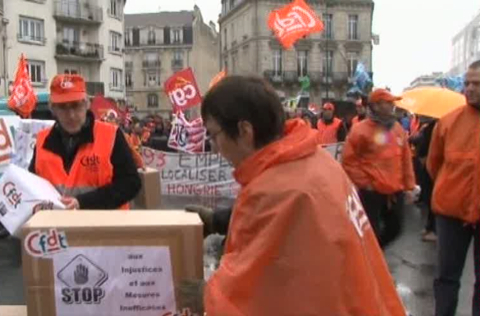 Technical sheet
Infos
Pictures
Videos
version
French and International
support
SD
producer
TV Presse
director
Eve Bartoli