FLAGS OF THE WORLD
10 x 1' - 2020 - Lukarn
Synopsis
In this collection, we discover the secrets and colours of the flags that symbolise the different nations around the world.
In 1 minute, each episode raises the flag of a country.
Using graphic animation, each 60-second episode focuses on the flag of a particular country, its history, its colours, its meaning and its particularities. Each episode ends with a reminder of the country's official name, capital, language and currency.
Series One: The flags of 10 African countries
Algeria / Tunisia / Morocco / Mali / Ivory Coast / Senegal / Burkina Faso / Cameroon / Niger / Democratic Republic of Congo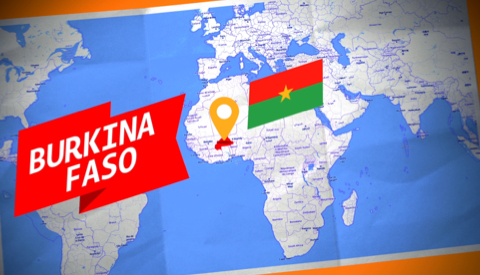 Technical sheet
Infos
Pictures
Videos
version
French, M&E
support
HD
producer
Lukarn
director
Nicolas BLONDEL
author
Fabienne Blanchut & Catherine Locandro