Following the leader
4K

52' - 2017 - HELIOX Films
Synopsis
How to lead an orchestra without a conductor? How to bring down the institution that elevated the "Maestro" to the status of demigod?
An investigation within the classical music community into the relationship between power and creation, through the example of the Dissonances (60-piece orchestra playing without a conductor) and the brains behind it, David Grimal.
With the participation of: Daniel Barenboim, Jean-Claude Casadesus, Jurek Dybal, Hans-Peter Hoffman, Paquito Di Rveira, François Rebsamen, Vicente Alberola Ferrando, Sophie Bourdais and Pete Brandrick.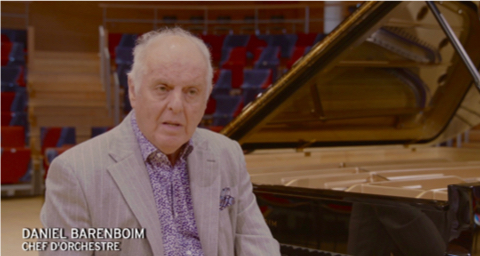 Technical sheet
Infos
Pictures
Videos
version
French, M&E
support
4K
producer
HELIOX Films
director
Frédéric Delesques