FOR BETTER… FOR WORSE!
52' - 2011 - Kanari Films
Synopsis
"For better…for worse!" provides us with an X-ray, in the form of an appraisal, of French society and its attitude towards gay marriage and same-sex parenting. A subject that, during this presidential election year, continues to spark lively public debate!
"For better…for worse!" stems from the 16 films made by Thierry Benamari and Antoine Capliez within the framework of the documentary series "My pink city", produced by Kanari Films and aired on Pink TV.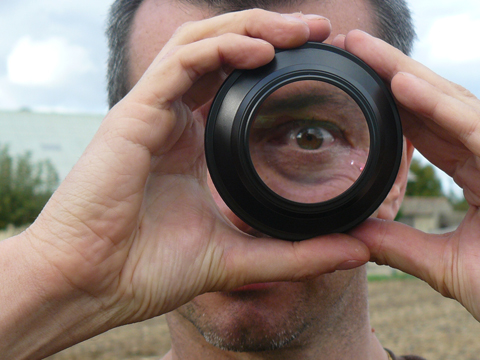 Technical sheet
Infos
Pictures
Videos
version
French and International
support
SD
producer
Kanari Films
director
Antoine Capliez & Thierry Benamari