FOTOS Music Band
58' - 2019 - Tangaro/CLC Productions – Déckalage – Télénantes - LCN La Chaine Normande
Synopsis
FOTOS is an original work created on the initiative of singer Albert Magister around a musical meander between France and Brazil.
On stage: a meeting of 10 exceptionally talented musicians and the sumptuous voices of Isadora Melo (Recife), Vanessa Melo (Salvador de Bahia) and Albert Magister (Nantes).
The repertoire covers all of the contemporary jazz, pop and electro styles, skilfully combined with Fado, Frevo and Afro-beat.
An international collective to discover on stage!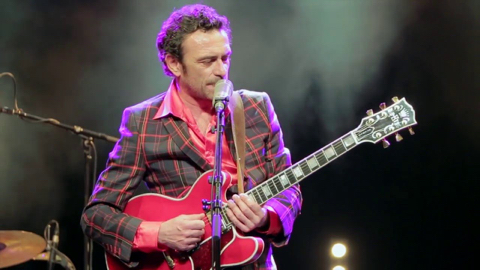 Technical sheet
Infos
Pictures
Videos
version
Music & concert
support
HD
producer
Tangaro/CLC Productions – Déckalage – Télénantes - LCN La Chaine Normande
director
Quentin Mourey