Galileo, the Forger and the Expert: Investigating a Masterpiece of Counterfeiting
52' - 2018 - THE Prod
Synopsis
In 2005, an Italian, Massimo De Caro, succeeded in deceiving the rare-book world by offering for sale a remarkable copy of "Siderius Nuncius" signed by Galileo himself, dating from 1610 and containing four watercolours of the moon painted by the astronomer. The "Sidereus Nuncius" or "Starry Messenger" is certainly Gallileo's most important work and a scientific revolution for the time.
Experts around the world were unanimous in authenticating the book and there was talk of it selling for close to ten million dollars!
But it was too good to be true!
A brilliant artist or simple forger? What were Massimo De Caro's motives? How did he achieve such perfection? How did a sceptical expert succeed in proving that the book was nothing but a forgery?
The investigation takes us from Italy to Argentina and from Berlin to New York in the style of a fast-paced thriller, immersing us in the world of rare books and an atmosphere reminiscent of films such as "the Name of the Rose and "The Da Vinci Code ".
The rare-book world is a small, closed circle of which the general public knows little. For insiders, it's a safe investment with cases of 4.000% in capital gains over thirty years! These books are meticulously catalogued and held in the most prestigious libraries or by specialist booksellers or wealthy collectors... It is an environment that has been spared by forgers, because counterfeiting requires skill and is particularly complex and costly. Until Massimo De Caro came along, no one had succeeded in reproducing the complete typography of a book. But that's exactly what he did.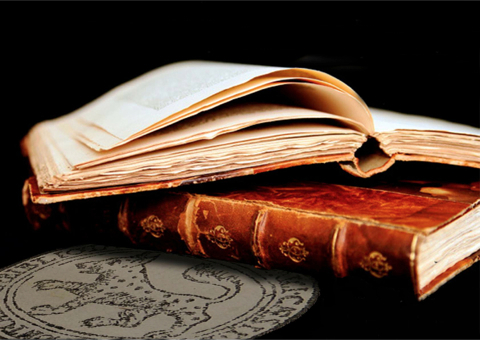 Technical sheet
Infos
Pictures
Videos
version
French, M&E
support
HD
producer
THE Prod
director
Laurent Bergers