Mother Nature Against Anxiolytics
52' - 2023 - Un Film à la Patte
Synopsis
What if one of the alternatives to psychotropics and other anxiolytics was at our fingertips, hands in the dirt, nose in a bunch of flowers, teeth crunching a freshly picked radish? What real physiological and psychological benefit does contact with a natural environment have on our health?
This documentary harvests the thoughts and feelings of the subjects and supervisors of three field experiments in the Grand-Est region (a therapeutic garden in a nursing home, a reintegration through horticulture centre and a school where certain classes take place outside).
At the same time, scientists explain the physiological mechanisms at work in our bodies when we're in contact with nature. Their studies have shown that connecting with nature is vital for our physical and mental health.
This documentary shows the extent to which "free care for everyone", a real public health issue, is crucial to the construction of more peaceful and cooperative societies.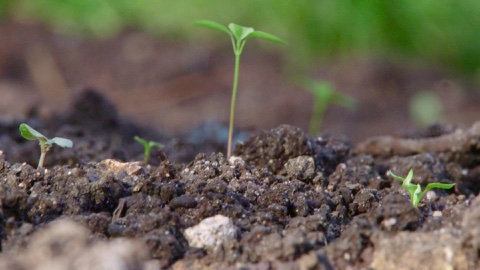 Technical sheet
Infos
Pictures
Videos
version
French + M&E
support
HD
producer
Un Film à la Patte
director
Cécile FAVIER