Izieu's children deportation: Never Forgiven or Forgotten
52' - 2024 - in production - Un Film à la Patte
Synopsis
Through sheer determination, Sabine Zlatin helped to publicise the story of the roundup of the children of Izieu in April 1944 and to make it part of the history of France.
In July 1933, a 27-year-old woman tried to kill herself with a revolver on Boulevard du Montparnasse in Paris. Who was  she? After founding the Izieu children's home with her husband in 1943 and narrowly escaping the roundup on April 6, 1944, Sabine Zlatin went on to provide crucial evidence at the trial of Klaus Barbie in 1987.
The story of the 44 children and 7 adult caregivers from the colony, rounded up by Barbie and most of whom were murdered in Auschwitz, is now widely known. It has become emblematic of the deportation of thousands of children, and more generally of the persecution and deportation of the Jews of France, in the same way as the Vel d'Hiv roundup.
This documentary immerses us in the story of a woman who spent her life keeping the memory of this tragedy alive. Constantly demanding justice, in 1994 she achieved her dream of seeing the Maison d'Izieu become a memorial museum.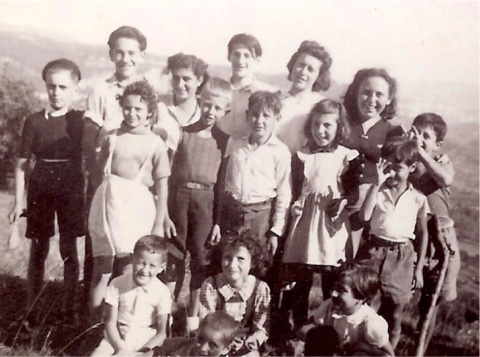 Technical sheet
Infos
Pictures
Videos
version
French + M&E
support
HD
producer
Un Film à la Patte
director
Daniel CLING