JULES VERNE & AROUND THE WORLD IN EIGHTY DAYS: The acceleration of a phenomenon
4K

52' - 2022 – in production - 13 PRODS / POP'Films
Synopsis
In 1871, Jules Verne moved to Amiens, where he was a prominent figure and lived a bourgeois life punctuated by habits and routines. The first book he wrote there was, nonetheless, a hectic and exhilarating tale: Around the World in 80 Days. The book tells a contemporary story; that of a bet to circumnavigate the globe which must, to be won, end in London no later than December 21, 1872.
The book was an immediate hit and would be the author's greatest success. It soon became the inspiration for increasingly crazy wagers. Beating the 80-day record became an obsession! Jules Verne invented the race against time, in which the pleasure of going faster and faster had never been so evident. It's a race that continues today. Will it ever stop?
150 years later, it's fascinating to return to the story of this book and the context in which it was written, and to its illustrious author, whose view of this accelerating world was more critical than his contemporaries were willing to see.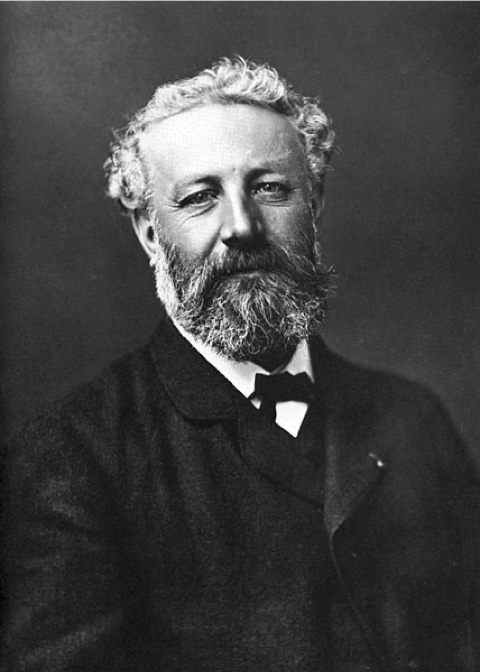 Technical sheet
Infos
Pictures
Videos
version
French, English, M&E
support
HD, 4K
producer
13 PRODS / POP'Films
director
Caroline Behague