JULIE ERIKSSEN
70' - 2018 - CLC Productions
Synopsis
Julie Erikssen is a jazz singer of arresting grace.
Her music is airy, elegant and luminous, in the service of stories rich in messages: a wonderful poetic universe that evokes the serene power of the dense Scandinavian forests.
With a rich palette of vocal inspiration, she radiates a striking sincerity and a surprising charisma. Always surrounded by renowned musicians, she also accompanies herself on the piano and guitar, for unforgettable moments of intimacy on stage.
Concert recorded at the Jazz en Baie Festival, summer 2018
Julie Erikssen : Voix
Tony Paeleman : Piano, Claviers
Pierre Perchaud : Guitare
Viktor Nyberg : Basse
Donald Kontomanou : Batterie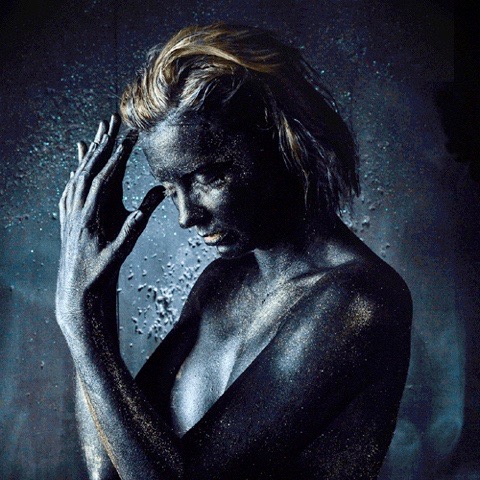 Technical sheet
Infos
Pictures
Videos
version
Music & concert
support
HD
producer
CLC Productions
director
NULL