LOVE ON TRIAL
110 x 26' - 2022 - 2023 - PUZZLE MEDIA
Synopsis
Love is a universal topic. No matter who we are, our situation or our culture, through love, we can find it in all aspects of daily life and society.
Each episode of "Love on Trial" tells the story of a character in the grip of a sentimental or emotional upheaval that will call into question his way of life.
The series covers many themes related to love more broadly (couple relationships, parental relationships, sibling relationships, adultery, homosexuality, gender, beliefs, taboos, racism, etc.) through universal issues, in accordance with the values of tolerance and living well together.
Each episode is complete. It fits into the series but has a different title, with distinct characters and stakes, and takes place in an overseas territory.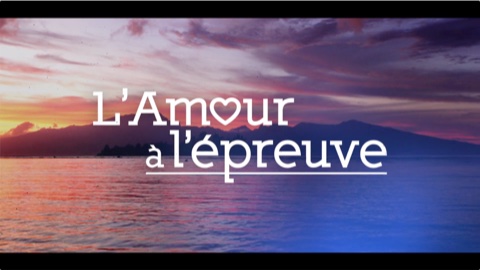 Technical sheet
Infos
Pictures
Videos
version
French
support
HD
producer
PUZZLE MEDIA
director
Various
author
Various