Migrants, the misery trade
97' - 2017 - TV Presse
Synopsis
The reception of migrants? It's a question that divides opinion and panics the politicians.
After Calais and its 10,000 refugees, the problem has moved to the French Riviera, between Menton in France and Ventimiglia in Italy.
How do the 300 officials in Ofpra (French Office for the Protection of Refugees and Stateless Persons) grant refugee status? This high level administrative body has taken the extremely rare step of allowing us to film an interview with a refugee seeking asylum.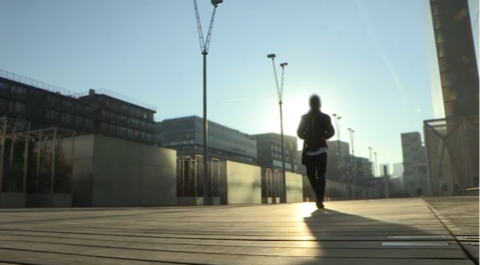 Technical sheet
Infos
Pictures
Videos
version
French, M&E
support
HD
producer
TV Presse
director
Virginie Plaut, Mohamed Sifaoui