Mr. Lonsdale's Cinema
52' - 2007 - MOVIE DA
Synopsis
Portrait of the actor Michael Lonsdale, whose elegance, stature and career inspire the greatest respect.
Privileged moments, in which one falls under the charm of a career defined by impeccable good taste, and proof of an extraordinary intelligence, sensitivity and eclecticism.
Indeed, the accuracy of his artistic choices during 50 years of collaboration with author-directors as varied as Orson Welles, Luis Bunuel, Marguerite Duras, François Truffaut, Alain Resnais, Joseph Losey, Jacques Rivette and many others, proves, if proof was needed, the necessity to look back, with the person concerned and his friends from the world of cinema, over his prolific career.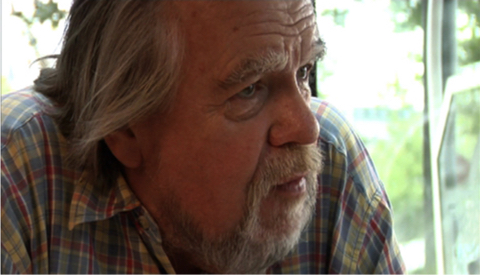 Technical sheet
Infos
Pictures
Videos
version
French, M&E
support
HD
producer
MOVIE DA
director
Emmanuel Barnault