My Heart is in Two Places – 1917/1931
52' - 2016 - TANGARO, MUSEE DU QUAI BRANLY
Synopsis
Covering the period between 1917 and 1931, the documentary tells the story of African-American artists who came to Europe in search of the opportunity to freely express themselves and live a bohemian lifestyle, free from the racist climate of the United States.
The film recounts the events that rocked the world during this time period. It reflects on the atmosphere in which artists lived, and elaborates on the artistic journey of several iconic figures, such as Josephine Baker and Sidney Bechet, as well as other personalities such as painter Henry O. Tanner, musician Eugene Bullard, and music-hall artist Adelaide Hall.
With the help of archives as well as historians, artists, and contemporary writers, the film gives voice to the artists of this time period through the evocation of some of their interviews and writings. This documentary seeks to establish the path that African-American artists cleared, and explore the legacies that these artists left.
PHOTOS :
© DR / TANGARO, MUSEE DU QUAI BRANLY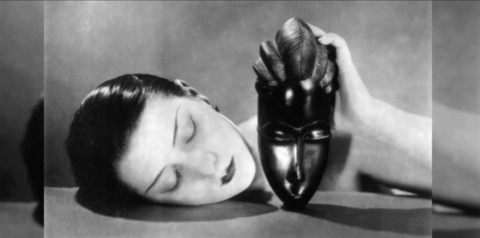 Technical sheet
Infos
Pictures
Videos
version
French, M&E
support
HD
producer
TANGARO, MUSEE DU QUAI BRANLY
director
Jérémy Rozen