My life with De Gaulle
52' - 2011 - Films André Guéret
Synopsis
For 10 years, Admiral Flohic was advisor and aide-de-camp to General de Gaulle, then president of the French Republic.
A privileged observer, he shares some of the historical events he witnessed, including the reception of Adenauer and Kennedy, "Free Quebec", the surprise expedition to Baden-Baden in May 68, the General's resignation after the 1969 referendum and the last trip to Ireland.
Memories in which personal anecdotes combine with great moments in history.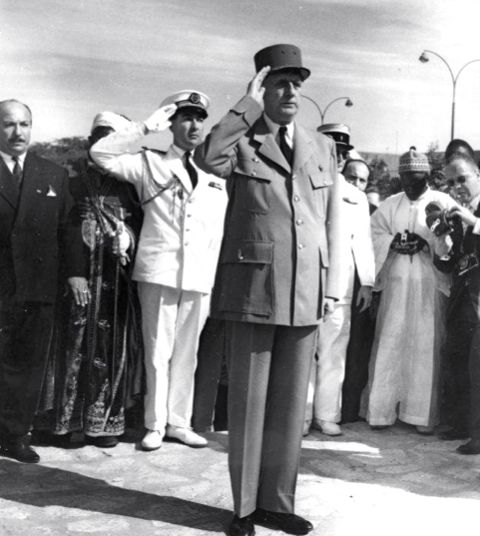 Technical sheet
Infos
Pictures
Videos
version
French & International
support
HD
producer
Films André Guéret
director
Catherine Dehée et Mary-Pier Vadelorge