New York, Saint Vincent de Paul… A business of scruples
52 - 2008 - Imagine
Synopsis
The French-speaking Church in New York is threatened with closure.
The Bishop of New York is contemplating the closure of fifteen Catholic churches in the city. Amongst them is the French church of Saint-Vincent de Paul, founded by the Pères de la Miséricorde in 1841, the only French-speaking church in the United States.
The parishioners have joined forces to save their church, which has seen an increase in attendance thanks to the growing number of French-speaking immigrants in the city. This film highlights the concerns of an entire community, bringing together more than 64 different nationalities.
Will their prayers be answered?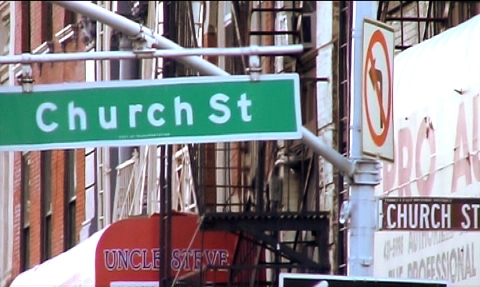 Technical sheet
Infos
Pictures
Videos
version
French, International
support
SD
producer
Imagine
director
Eric Michaud