NO STAND-INS
26' - 2014 - PUZZLE MEDIA
Synopsis
Tomer Sisley's first base jump!
Coached by freeride snowboarding champion Géraldine Fasnacht, the intrepid Largo Winch actor is introduced to base jumping.
For 3 days, he prepares to launch himself into space, familiarises himself with his equipment and tests his ability in the air.
After several parachute jumps from an plane, then a hot air balloon, the actor and his coach are finally on the summit...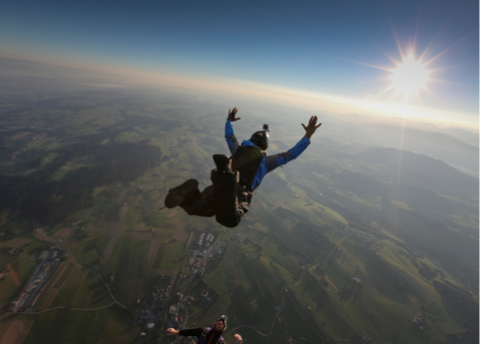 Technical sheet
Infos
Pictures
Videos
version
French and International
support
HD
producer
PUZZLE MEDIA
director
Simon Barbarit et Jonathan Politur