Officer cadets: at the Legion School
56' - 2016 - TV Presse
Synopsis
They are cadets at the prestigious Saint-Cyr Ecole Spéciale Militaire and future leaders of the French army.
It's in French Guiana, at the legendary Foreign Legion Jungle Training Centre, that Saint-Cyr puts its recruits to the test. For 11 days, these young men and women will be facing their own limits in the jungle.
The goal: to toughen them up, to develop their mental and physical resilience, and to allow them to experience what they will later be demanding of their own soldiers.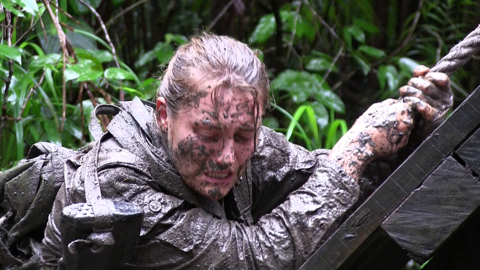 Technical sheet
Infos
Pictures
Videos
version
French, M&E
support
HD
producer
TV Presse
director
Philippe Bodet