Orfeo, Monteverdi
160' - 2016 - Heliox Films
Synopsis
L'Orfeo, a musical fable written by Claudio Monteverdi in 1607, often considered the first real opera in history, is a musically intense work with a libretto directly inspired by Ovid's Metamorphoses. The richness of the orchestration, the virtuosity of the choral pages and the precise characterisation of the various roles, make it a unique masterpiece.
While shepherds and nymphs sing of Orpheus and Eurydice's love, Orpheus prays to the sun to bless his marriage. Blissfully happy, he sings for the trees, the Gods, and through the magic of his verses, even manages to move the stones. Suddenly, the Messenger comes to tell the horrified assembly of the sudden death of Eurydice, bitten by a snake. Broken, Orpheus decides to join his love in the Underworld.
The Traversées Baroques ensemble, in residence at the Opéra de Dijon since 2013, continues its musical adventures off the beaten track.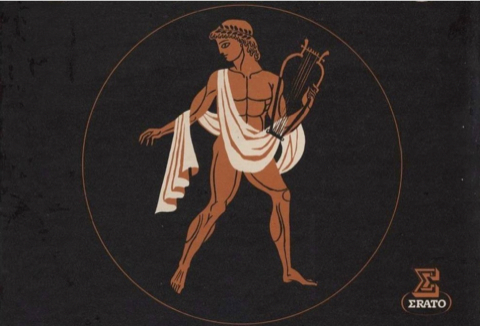 Technical sheet
Infos
Pictures
Videos
version
French & International
support
HD
producer
Heliox Films
director
Laurent Combelles