Ploughing Their Own Furrow
57' - 2020 - Chasseur d'Étoiles
Synopsis
Gone are the days when they were just farmers' daughters or wives! Today they have their own farms and create their own dreams...
Valentine, Ophélie, and Charlène are all under 25, but they are already running their own farms, managing their own herds of cows or sheep and cultivating hundreds of hectares of land. They have no qualms about leaving their native regions and settling elsewhere. Highly qualified, they have set out on their own, taking out loans, working 7 days a week and becoming real businesswomen.
They mean to succeed, but not at any cost, because they have a connection with the land and production that makes sense to them. Their stories overturn all the clichés and give us enormous hope for the agriculture of tomorrow.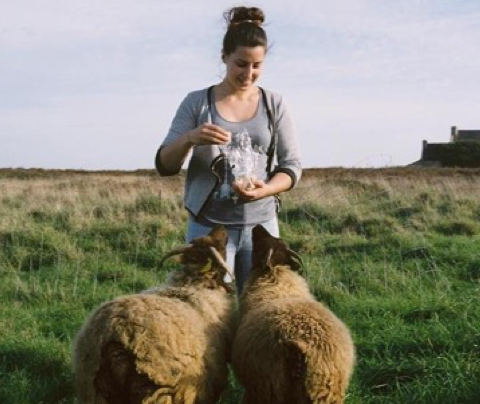 Technical sheet
Infos
Pictures
Videos
version
French, M&E
support
HD
producer
Chasseur d'Étoiles
director
Anne Gintzburger