POLANSKI, his life's work
52' - 2019 - CRESCENDO MEDIA FILMS
Synopsis
Internationally recognized, Roman Polanski has been making films for over 50 years and has received the most prestigious cinematic awards.
However, Polanski's private life and morals have often overshadowed his work to the detriment of his development as a filmmaker.
This documentary takes a look into his career, from Frantic in 1988 to his work today, and examines the evolution of his direction and his favorite themes.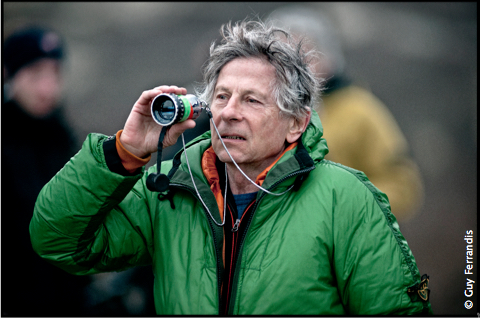 Technical sheet
Infos
Pictures
Videos
version
French, English, International
support
HD
producer
CRESCENDO MEDIA FILMS
director
Frédéric Zamochnikoff