Portrait of Patrick Bruel
80' - 2018 - PYLA Prod
Synopsis
An intimate portrait of Patrick Bruel, who, sitting alone in a movie theatre, comments on a film telling the story of his life, composed of archive footage and interviews with those who know him best.
How did little Patrick Maurice Benguigui, born in the middle of the Algerian War and forced to leave the country with his mother after his father abandoned them, become the seductive and mysterious Patrick Bruel, the idol of a whole generation? With him, we explore the wounds of his past, in both his private and public life, from which he had to grow and make himself the man he is today.
He talks about the people who inspired him (Yves Montand, Serge Reggiani, Jacques Higelin) and those who helped him through his most difficult moments. Patrick Bruel is a man full of music, movies and idols... It is through this constellation of people and songs that he loves so much that he carries us to the heart of his incredible life story and his emotions.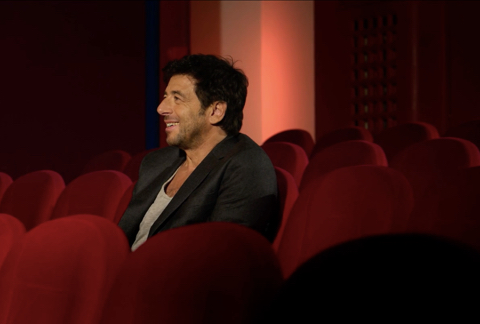 Technical sheet
Infos
Pictures
Videos
version
French, M&E
support
HD
producer
PYLA Prod
director
Stéphane BassetR32;