Rescue excavation : an olympic race
52' - 2004 - Entracte, Arte
Synopsis
Hundred and seven years after the first Olympiad of modern time, summer olympic games are going to find again their native land from 13 to 29, August 2004.
To face the sports event, it is necessary to build Olympic sites. We thus attend a spectacular deployment of means and launches of colossal works. But problem : every time works are launched for the construction of Athens of the XXIth century, the past comes out from the ground, echoing ancient Athens. This film tells us this adventure.
Through the excavations and the emergency restorations due to the coming soon Olympic Games, we will discover the inhabitants' attachment to their heritage.
RIGHTS AVAILABLE : France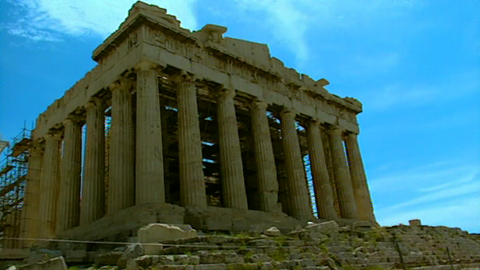 Technical sheet
Infos
Pictures
Videos
version
French, International
support
SD
producer
Entracte, Arte
director
Valérie Exposito