Seers, healers and charlatans: investigation into the heart of the irrational
90' - 2013 - TV Presse
Synopsis
Each year, many French people consult a medium in the hope of finding out more about their professional or romantic futures or their state of health.
Nearly 150,000 seers, mediums, healers and shamans are said to practice in France.
From exorcism and witchcraft to consultations by phone or on the Internet, we take a look behind the scenes of these controversial practices.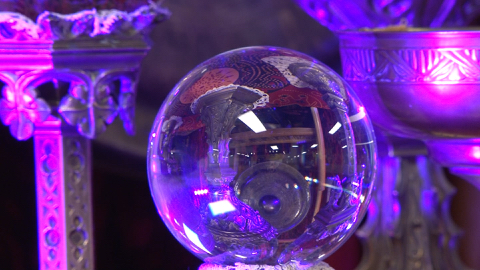 Technical sheet
Infos
Pictures
Videos
version
French, M&E
support
HD
producer
TV Presse
director
Chrissis Angelo