Shamans, the Masters of Disorder
52' - 2012 - TANGARO, PER DIEM FILMS, MUSEE DU QUAI BRANLY
Synopsis
For millennia, men and women have served as healers, sages, sorcerers, and seers throughout the world.
Shamanism is one of the most ancient medicines, as well as one of the first methods that humans developed to contact the Sacred!
Is it possible to heal without the help of modern medicine? To recover from the physical and psychological blockages that weigh heavy in our lives?
While Western medicine is based on the teachings and sufferings of the past and the uncertainties of the future, Shamanism is based on the power of the present.
To anchor to the "here and now" and connect with the sacred forces of the universe, we invite you to discover this path…
PHOTOS :
© DR / TANGARO, PER DIEM FILMS, MUSEE DU QUAI BRANLY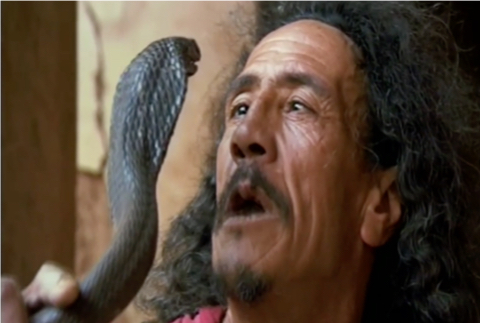 Technical sheet
Infos
Pictures
Videos
version
French, M&E
support
NULL
producer
TANGARO, PER DIEM FILMS, MUSEE DU QUAI BRANLY
director
Jean-Michel Corillion