Slashed prices and shoplifting: supermarket secrets
90' - 2015 - TV Presse
Synopsis
Nowadays, 60% of the food consumed in France is sold in supermarkets.
The mass retail pie is shared between eight industrial groups, and they compete mercilessly to attract consumers with their sales and marketing strategies.
So how do they go about attracting customers? Do we necessarily have to spend more in order to consume better? And above all, how can we get a good deal?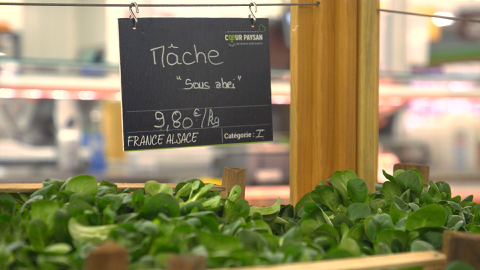 Technical sheet
Infos
Pictures
Videos
version
French, M&E
support
HD
producer
TV Presse
director
Tony Liegois