SMALL GAME SPORTS HUNTING
52' - 2015 - COSMOPOLITIS Productions
Synopsis
Although hunting historically has its roots in predation, some practices demand so much physical fitness that they could come into the category of sport.
We test out this theory on some wild and seasoned game with some enthusiasts for whom hunting is inconceivable without a great deal of effort.
In Brittany, in the Luberon, in the Alps and in the Paris region, we set off on a Tour de France of small game sports hunting.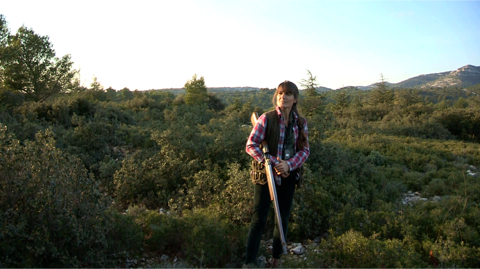 Technical sheet
Infos
Pictures
Videos
version
French & International
support
HD
producer
COSMOPOLITIS Productions
director
Eric Tournier