StÉphane Huchard
69' - 2016 - CLC Productions
Synopsis
Stéphane Huchard, drummer and jazz composer, performs a repertoire combining funk and Afro Brazilian rhythms.
An outstanding technician, he has collaborated with many artists, including Sanseverino, Laurent de Wilde and Stephano di Battista.
A free spirit, he is open to any music related to jazz, whether electric or acoustic.
We see him here with a new group of outstanding musicians, who unleash their collective talents on this completely new repertoire.
Recorded during the Jazz en Baie festival.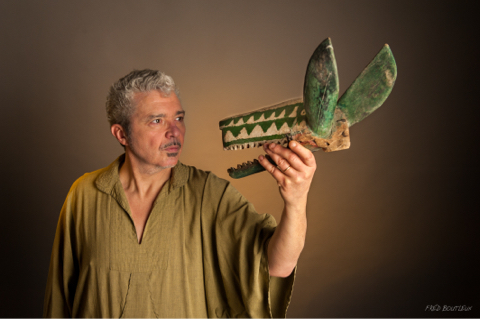 Technical sheet
Infos
Pictures
Videos
version
Music & Concert
support
HD
producer
CLC Productions
director
Laurent Preyale