String-pulling, perks: hands off my privileges!
82' - 2015 - TV Presse
Synopsis
An investigation into the lifestyle of French MEPs, who benefit from miscellaneous "expenses" and allowances in addition to their salary.
Followed by a report on the allocation of low-rent housing in Paris.
Are certain privileges justified? Are they sometimes abused?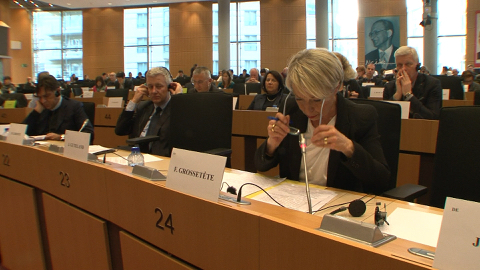 Technical sheet
Infos
Pictures
Videos
version
French, M&E
support
HD
producer
TV Presse
director
Anne-Laure Guérin