Tax evasion: Taxpayers, they've got you surrounded!
80' - 2013 - TV PRESSE
Synopsis
Individuals, company bosses, rich or poor, they all take risks to avoid paying taxes. Today the cost of tax evasion in France is estimated at between 29 and 40 billion Euros – a considerable hole in the state coffers!
So who are these people defying the tax authorities? What drives them to do so? What methods do they use to slip through the net? What are the risks?
The State uses every means at its disposal to hunt them down. Last year nearly sixty thousand thorough tax audits were carried out. Four thousand concerned individuals and the rest businesses. A thousand led to prosecution for fraud.
How far can the administrative machine go? How can we protect ourselves from errors made by the State? Switzerland, long considered a tax haven, has had to relax its banking secrecy laws. Who are today's tax exiles?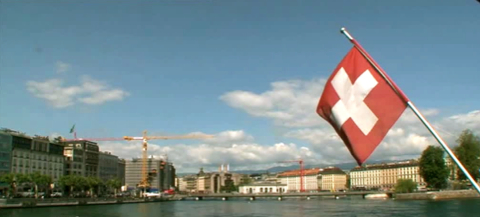 Technical sheet
Infos
Pictures
Videos
version
NULL
support
HD
producer
TV PRESSE
director
Eric Le Pioufle