Tell them I'm alive
52' - 2020 - Chasseur d'Étoiles
Synopsis
This film focuses on the silence that is imposed on parents when their son or daughter dies. After the death of their child, four parents tell for the first time how, in addition to the agony of loss, they have to adapt to the expectations of a society in which death is stifled, buried.
For a parent, the death of a child is both unnatural and inconceivable. The immense and unspeakable pain they feel is like a monster that lives within them. Little by little, they learn to tame it, in order to be able to continue living with others, as a couple, as a family, in company.
Too often, the suffering is compounded by a stifling silence imposed on parents by society, because the death of a child is frightening, like a contagious disease that one tries to avoid.
In this film, three bereaved mothers and one father emerge from their silence and loneliness to give us a better understanding of this taboo.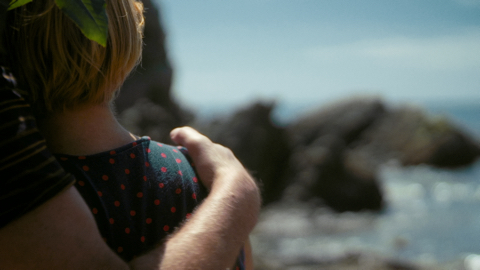 Technical sheet
Infos
Pictures
Videos
version
French, M&E
support
HD
producer
Chasseur d'Étoiles
director
Caroline Conte & Thomas Robin