The animals are movie stars too !
52' - 2009 - Bô Travail
Synopsis
Animals in movies seem to act naturally just like comedians. But this is the contrary. To make animals act is unnatural and the way to obtain it is sometimes close to magic practiced by some specialized animal trainers. Pierre Cadéac is one of the most popular in the trainers' closed world. He opens the doors of his animals' farm for cinema. This is a rare occasion to meet stars of the animal world : more than 250 birds and mammals, from vultures to wolves, and the famous Ben the bear... We assist to the everyday life of this special farm from breeding to special trainings for a movie scene.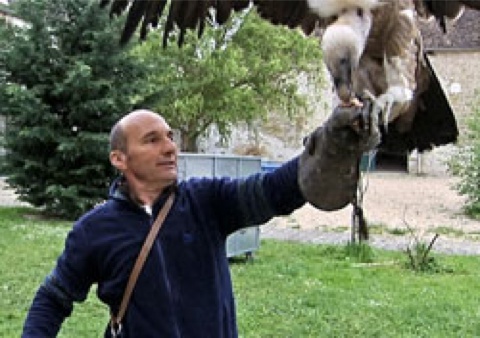 Technical sheet
Infos
Pictures
Videos
version
French, English and International
support
SD
producer
Bô Travail
director
Vincent Leduc