The Chinese Lantern, or the amazing life of a cinematographer
52' - 2014 - PUZZLE MEDIA - APARIS PRODUCTION
Synopsis
From the New Wave to Hollywood, the amazing life of the brilliant cinematographer Philippe Rousselot, who has lit movies by some of the top directors, including Blier, Burton, Doillon, Frears, Boorman and Redford.
After working in France with Jean-Jacques Beineix, Alain Cavalier, Bertrand Blier, Jacques Doillon and Patrice Chéreau, Philippe Rousselot is one of the few French cinematographers to have also made a career in England and the USA, alongside Tim Burton, Robert Redford, John Boorman and even Stephen Frears!
In this documentary, he throws a completely different light on the major directors and stars with whom he has worked.
John Boorman, Uma Thurman, Marion Cotillard, Jean-Marc Barr, Nathalie Baye, and numerous celebrities share their memories of times spent with Philippe Rousselot. Between interviews, commentated film extracts and behind the scenes footage, this documentary retraces the extraordinary life of an artist and technician whose work has inspired many fans of cinematic lighting.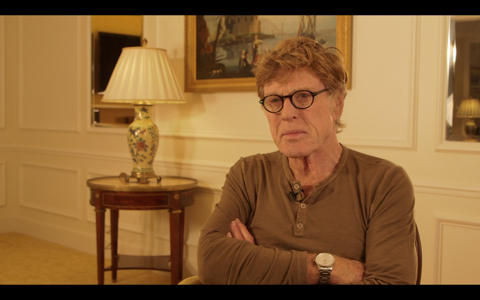 Technical sheet
Infos
Pictures
Videos
version
NULL
support
HD
producer
PUZZLE MEDIA - APARIS PRODUCTION
director
Frank DALMAT