The Decentered
52' - 2014 - Kanari Films
Synopsis
Welcome to right next door, on the outskirts of every city in France! Welcome to the business park!
Thousands of people work every day in these apparently purposeless, discredited places that we pass by without stopping.
Malika, Yoann, Nathalie, Steven…
This documentary invites us to stop and observe, through immersive tableaux and chance encounters, this world that is also ours, and which simply reflects our society.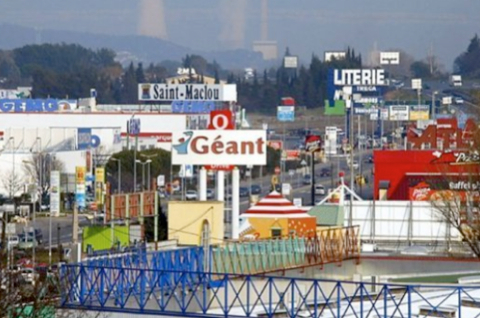 Technical sheet
Infos
Pictures
Videos
version
NULL
support
HD
producer
Kanari Films
director
Xavier Champagnac