The fabulous story of JAZZ À VIENNE
96' - 2022 - ZYCOPOLIS Productions
Synopsis
This documentary retraces the history and relives the highlights of the Jazz à Vienne festival. In 1980, Jean Paul Boutellier, Jean Gueffier, Pierre Domeyne, Jean-Pierre Vignola and their American friend, George Wein had a dream of listening to blue notes played in an ancient theatre in Vienna. The five of them were willing to bet that what they were imagining would one day become one of the biggest Jazz festivals in the world.
It's in the company of Miles Davis, Stan Getz, Chet Baker, Ella Fitzgerald, Sarah Vaughan, Dizzy Gillespie, Sonny Rollins, Herbie Hancock, Roy Hargrove, Christian Scott and a great many others that this dream came true.
Launched by the Nuit du Blues on July the 8th, 1980, Jazz à Vienne soon opened up to include all forms of jazz, including the music of Brazil the Caribbean and the African diaspora, as well as its many divergences into long neglected European traditions such as flamenco and Balkan brass bands, and including song, multiple forms of fusion and new contemporary grooves.
Over the last four decades, Jazz à Vienne has become a musical planet, offering its audience every emotion on the jazz scale!
With: Tony Bennett, Claude Nougaro, Youn Sun Nah, Chick Corea, Miles Davis, Marcus Miller, Jacob Desvarieux, Herbie Hancock, Roy Hargrove, Ahmad Jamal, Michel Petrucciani, Wynton Marsalis, George Benson, Fred Wesley, George Clinton, Cécile McLorin Salvant, Bobby McFerrin, Al Jarreau and Manu Dibango.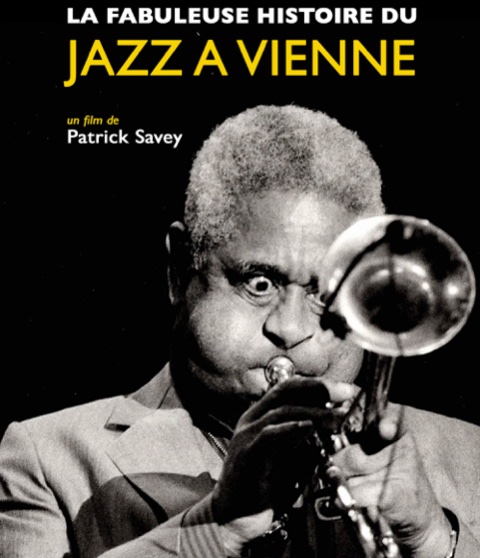 Technical sheet
Infos
Pictures
Videos
version
French, english, M&E
support
HD
producer
ZYCOPOLIS Productions
director
Patrick SAVEY