The Gainsbourg Story: the Punchliner
90' - 2021 - PYLA Prod
Synopsis
Many years after his death, his genius remains intact and his music is still present.
From jazz standards to variety, from classical music to the Marseillaise, his audacity is both musical and textual, such was his ability to reinvent himself artistically and to stay one step ahead of the times.
What was Serge Gainsbourg's creative process? Where did he find inspiration? How did he write his greatest hits? How can we define his style?
Featuring previously unseen archive footage and guests from various backgrounds, this documentary reveals the essence of his music by delving into his work.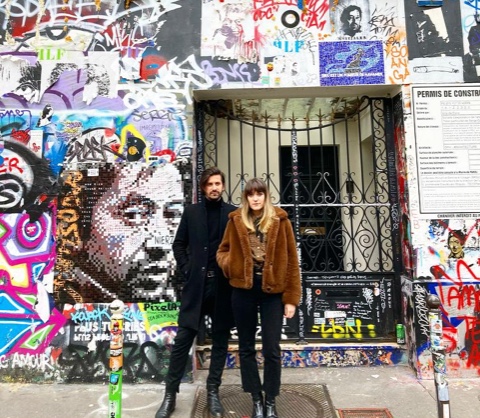 Technical sheet
Infos
Pictures
Videos
version
French, M&E
support
HD
producer
PYLA Prod
director
Stéphane Basset
author
Stéphane Basset