The Last Match
60' - 2023 - Tangaro/CLC Productions – Cie Premier Acte – TéléGrenoble – Télé Paese
Synopsis
A free adaptation of Andersen's "The Little Match Girl", this show is aimed at young audiences and shows us that, to survive in this world, you sometimes have to fight and rebel.
At the point in the tale when death is about to do its worst, the story takes an unexpected turn with the impromptu arrival of a street urchin by the name of Gavroche and a surprising exchange of confidences takes place between the two orphans.
By saving her life, not only does this guardian angel play the role of a good fairy for the little girl, but he also makes her realise that a child is not there to be beaten and has rights and dreams to fulfil.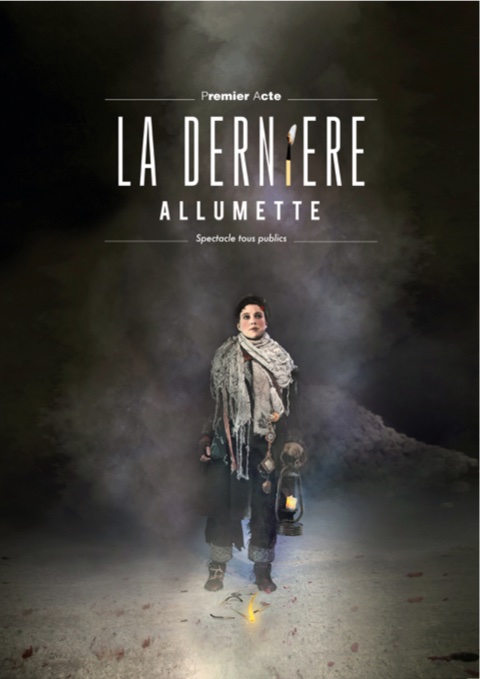 Technical sheet
Infos
Pictures
Videos
version
French
support
HD
producer
Tangaro/CLC Productions – Cie Premier Acte – TéléGrenoble – Télé Paese
director
Laurent Préyale