The man who needed to know
52' - 2018 - Supermouche Productions
Synopsis
30th August 1945. Marie Sublon, her daughter Madeleine and her young son Jean François aged 3 years are found dead in their home in the Rabodeau valley.
A family of Nazi collaborators as the rumour goes…
5 years later, an anonymous letter denounces Fernand Caritey, the local chief of Resistance.
70 years later, one man, in his quest for justice, looks to the past and faces the taboos of his community.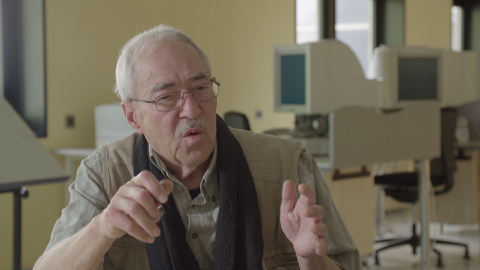 Technical sheet
Infos
Pictures
Videos
version
French & International
support
HD
producer
Supermouche Productions
director
Robin Hunzinger