The Most Beautiful Horses in the World, as seen by Yann Arthus Bertrand
52' - 2003 - Peignoir Prod.
Synopsis
A meeting with the internationally acclaimed photographer Yann Arthus Bertrand, during the compilation of his book "Chevaux".
Although best known for his aerial photography, Yann Arthus-Bertrand has always had a passion for animals, from the big cats of Africa down to man's most faithful friends, dogs and cats – and not forgetting horses. Here, he gives us a comprehensive overview of the equine race and sets off on a world tour, taking us from the Argentinean Pampas to the Mongolian Plateau, and from the Lusitanian stud farms to the yearling breeders of Australia...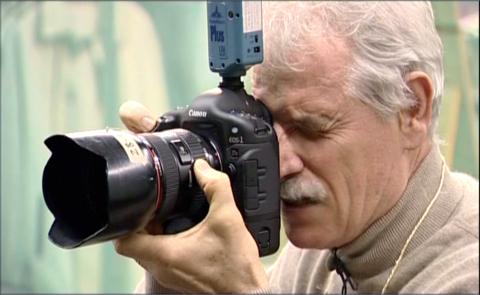 Technical sheet
Infos
Pictures
Videos
version
French and International
support
SD 16/9
producer
Peignoir Prod.
director
Evelyne DEPARIS