THE PERFECT PICTURE
52' - 2010 - Walter Films
Synopsis
A man travels on his own through Chile, searching for another man captured in a photograph he found in a Parisian street 10 years previously.
Why Chile? Because you have to start somewhere...
This absurd quest is the starting point for an incredible journey, filled with people who just might have seen him, with desert runners, a ghost, survivors of the dictatorship, "teapot hunters" and all those for whom this man is undoubtedly Chilean.
The magnificent expanses of Chile as our field of investigation, an inaccessible goal and a fascinating journey.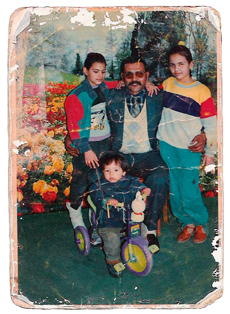 Technical sheet
Infos
Pictures
Videos
version
French, English and International
support
SD
producer
Walter Films
director
Philippe PROUFF