The Pyrenean Grey Partridge
52' - 2012 - PARCE QUE !
Synopsis
A right acquired after the Revolution, hunting is a way of life in the Pyrenees and part of the local customs and traditions.
Although hunting is regulated, hunters are ardent defenders of the environment and sometimes decide, against the advice of the authorities, to protect certain species or areas themselves by refraining from hunting.
Such is the case in the Pyrenees with the grey partridge, which is extremely popular with hunters with pointer dogs, because of its relative abundance in comparison to other species of small mountain game and its well known ability to hold well for the dog.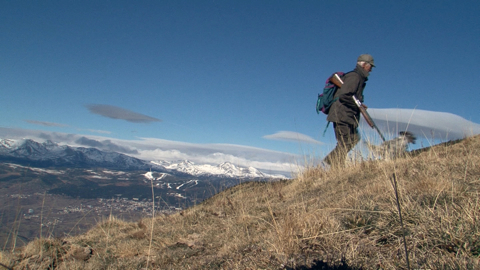 Technical sheet
Infos
Pictures
Videos
version
French & International
support
SD 16/9
producer
PARCE QUE !
director
Norbert Liard